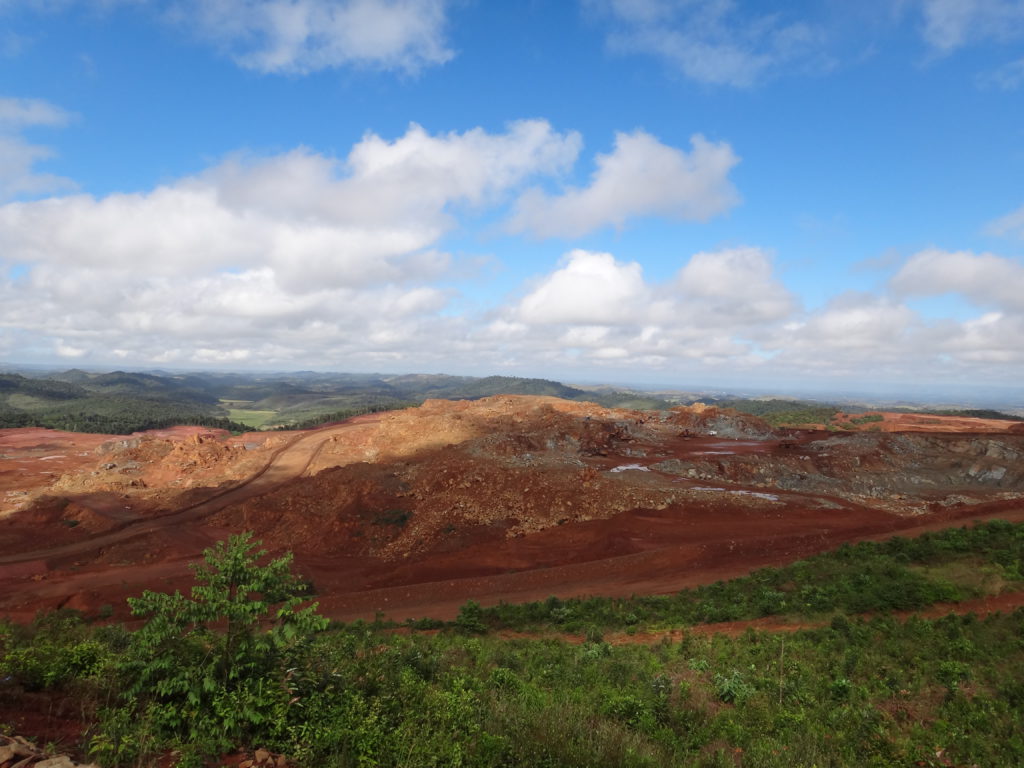 Ambatovy mine is one of the largest nickel laterite mines in the world, producing approximately 60,000 tonnes of nickel and 5,600 tonnes of cobalt per annum. The mining operation is required to provide beneficiated ore to the HPAL plant within a tight chemical specification to minimise processing costs and maximise metal production. Consequently, the mine planning team on site have to manage a set of complex blending strategies, combined with limited stockpiling capacity and many possible mining areas. The client approached IMC Mining to assist with developing an integrated plan from the pit to port which would maximise the plant productivity and ensure a consistent ore feed from the mining operation.
An initial site visit by engineers from IMC Mining identified many possible opportunities for improvements in grade control and tracking of grade data through the material flow system that would increase the planning accuracy at the mine. After working closely with the client to implement these recommendations, IMC Mining utilised industry best-practice linear programming optimisation techniques to plan and integrate mining activities on-site with the requirements and operation of the smelter over the medium and long-term planning horizons. The work completed by IMC Mining fostered a holistic approach between the mine and downstream smelting operations, and aided in reducing silos between inter-related planning departments.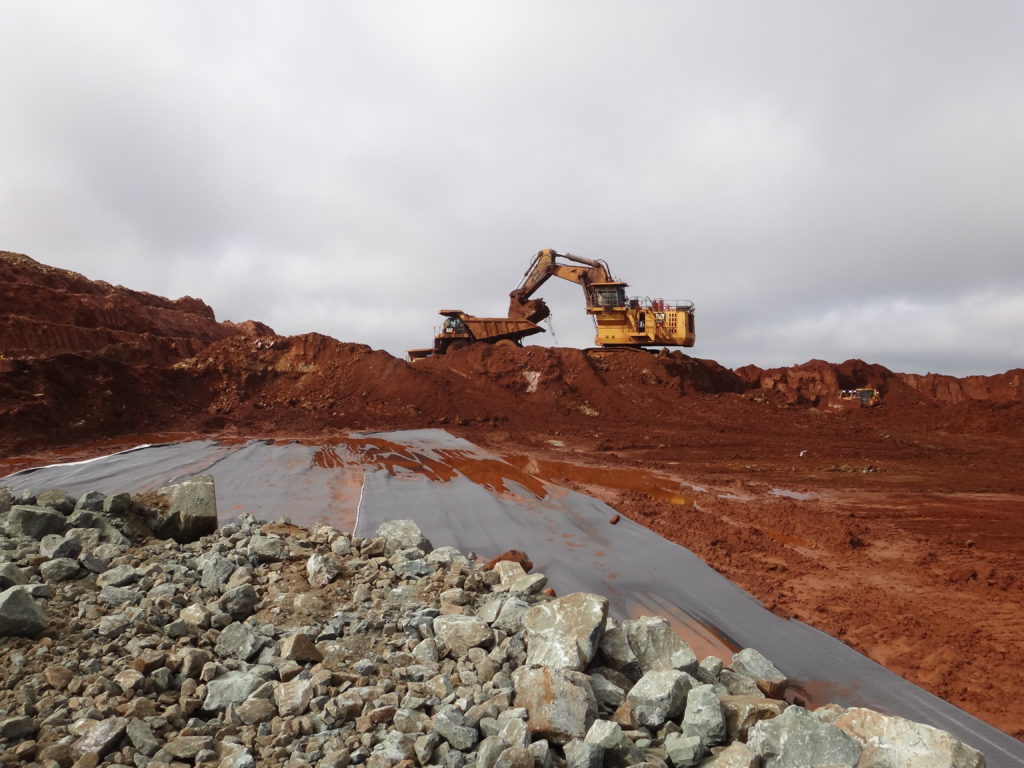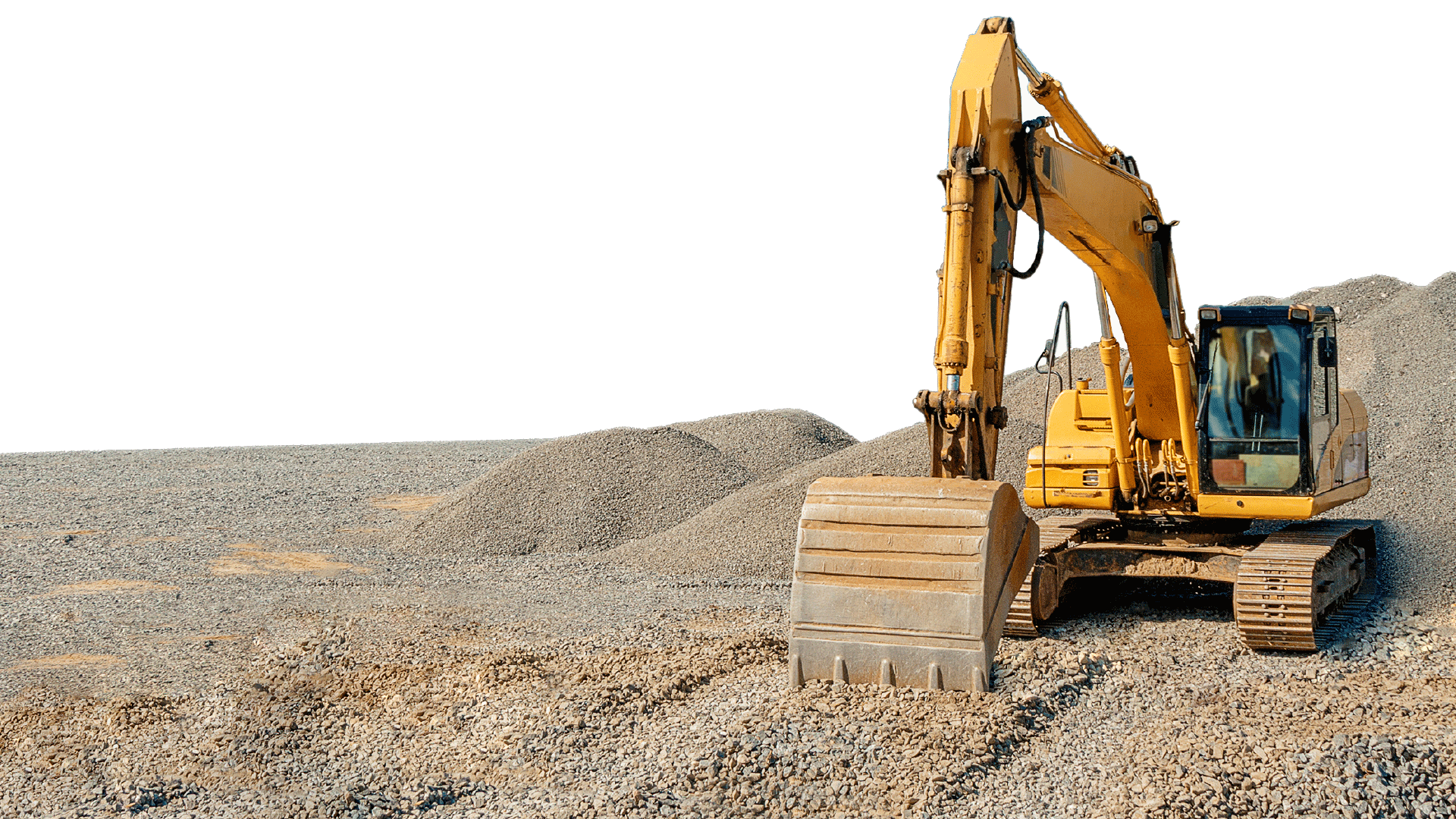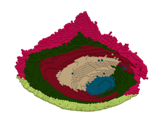 IMC Mining uses state-of-the-art Mine Scheduling
Using our industry best practice techniques allows IMC to schedule complex deposits with  range of complex constraints also taking into account the political realities of mining. Contact us to find out more about how we can help schedule your asset.